Projects
Displays subway arrival times on a Kindle Touch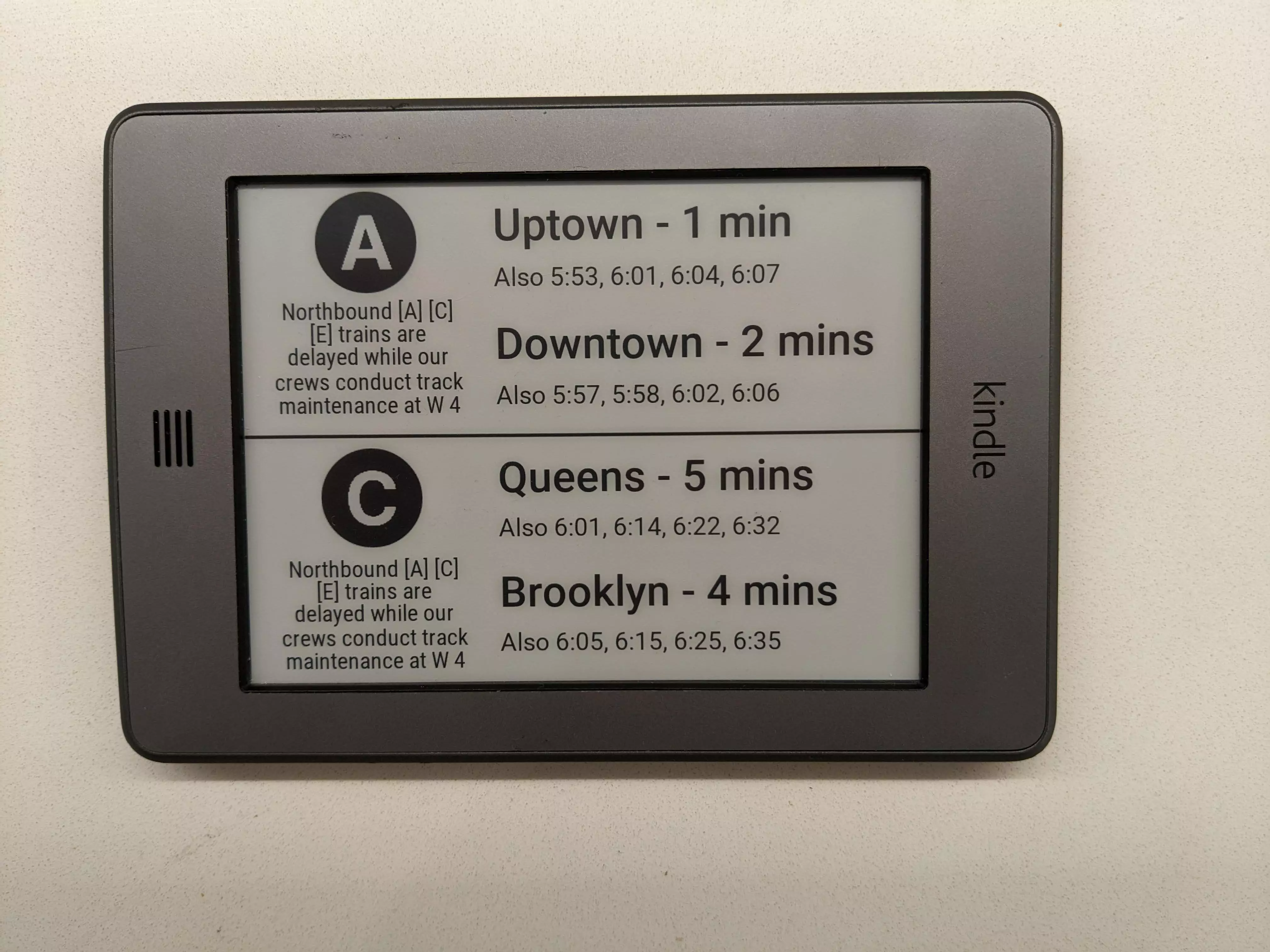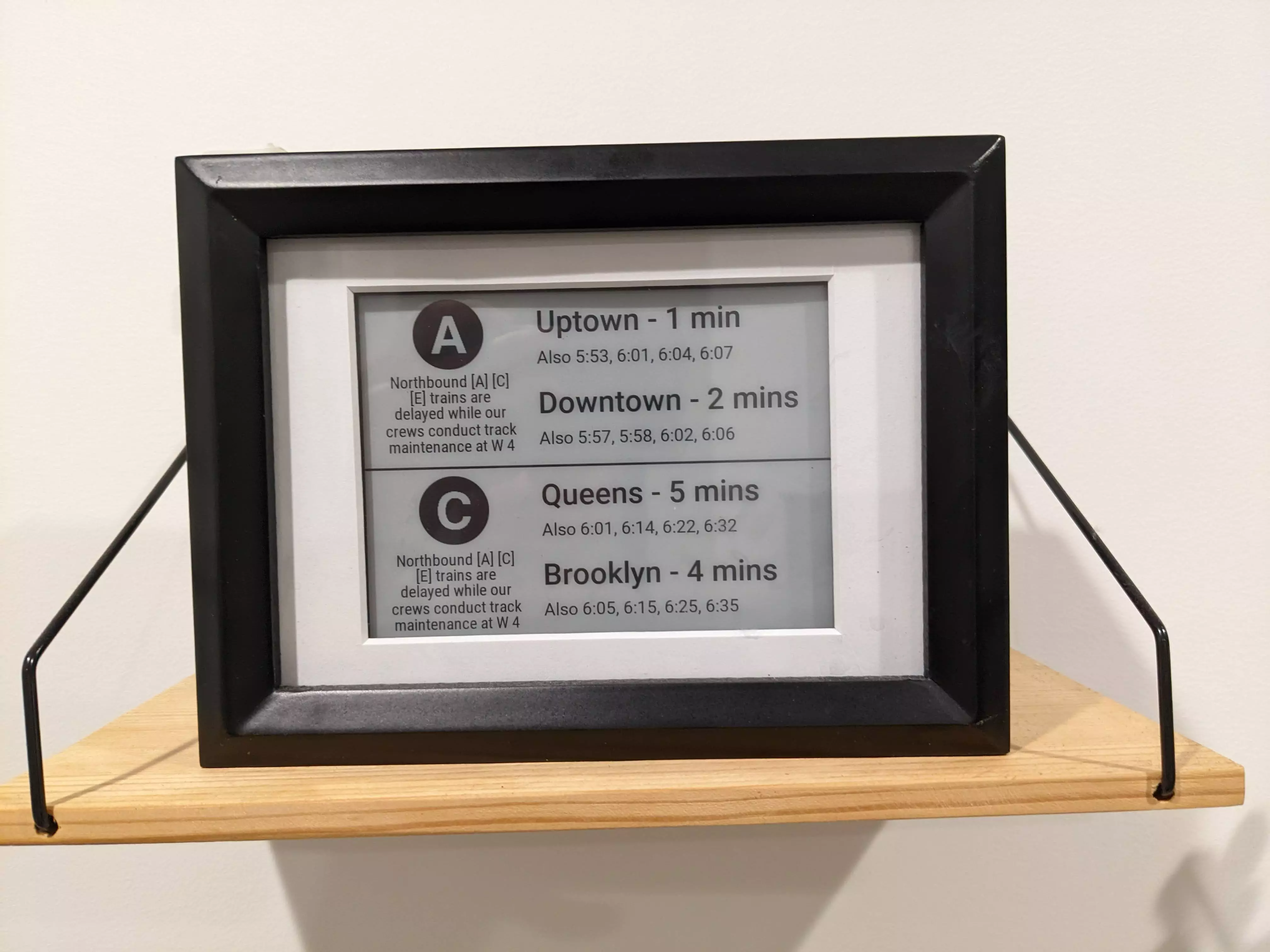 ---
Twitter bot that tweets the current header and tagline of theverge.com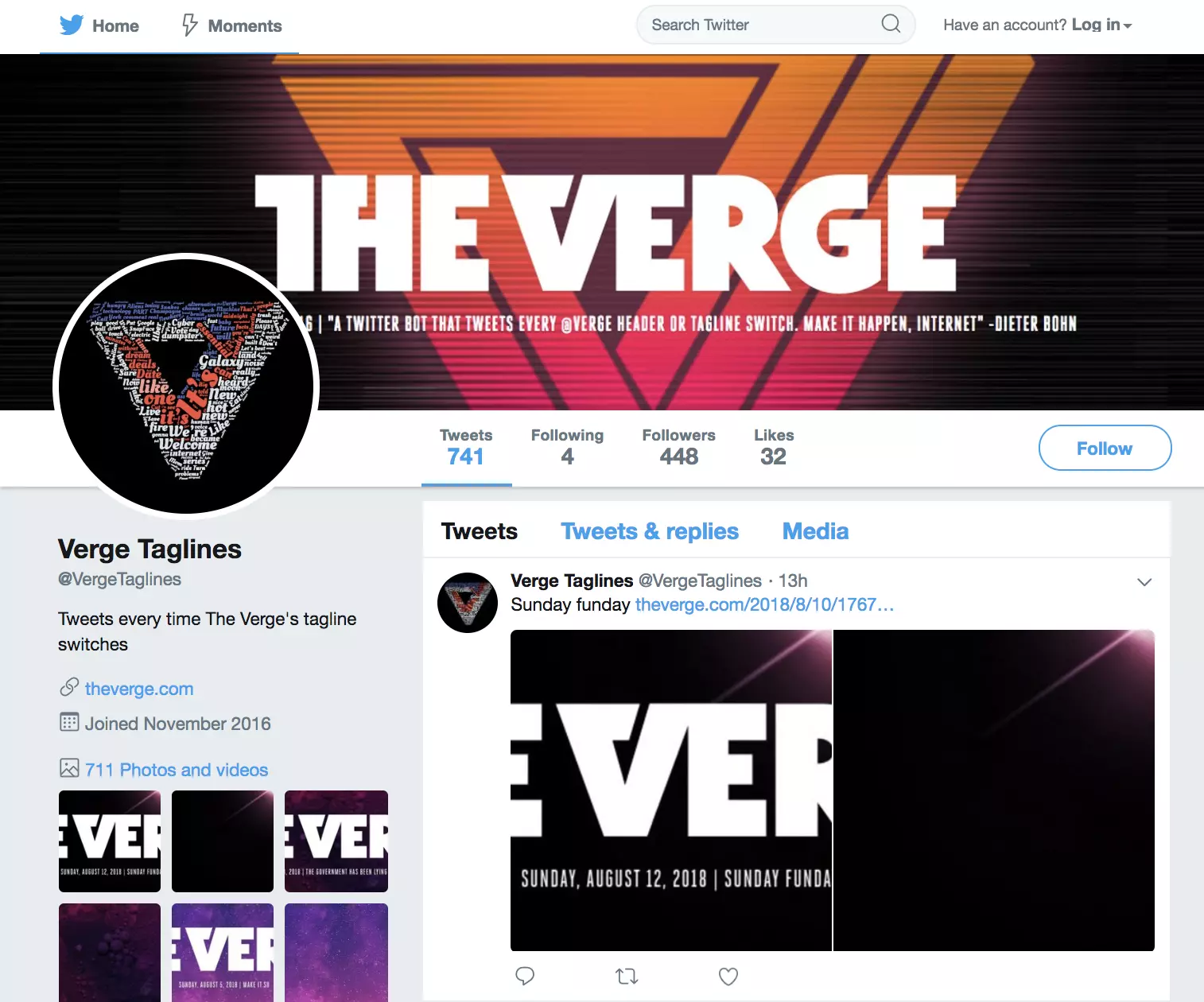 ---
Dashboard using a one way mirror and Android tablet
Displays the weather for your location using Open Weather Map
Upcoming holidays and events from your calendar
The top headlines from the New York Times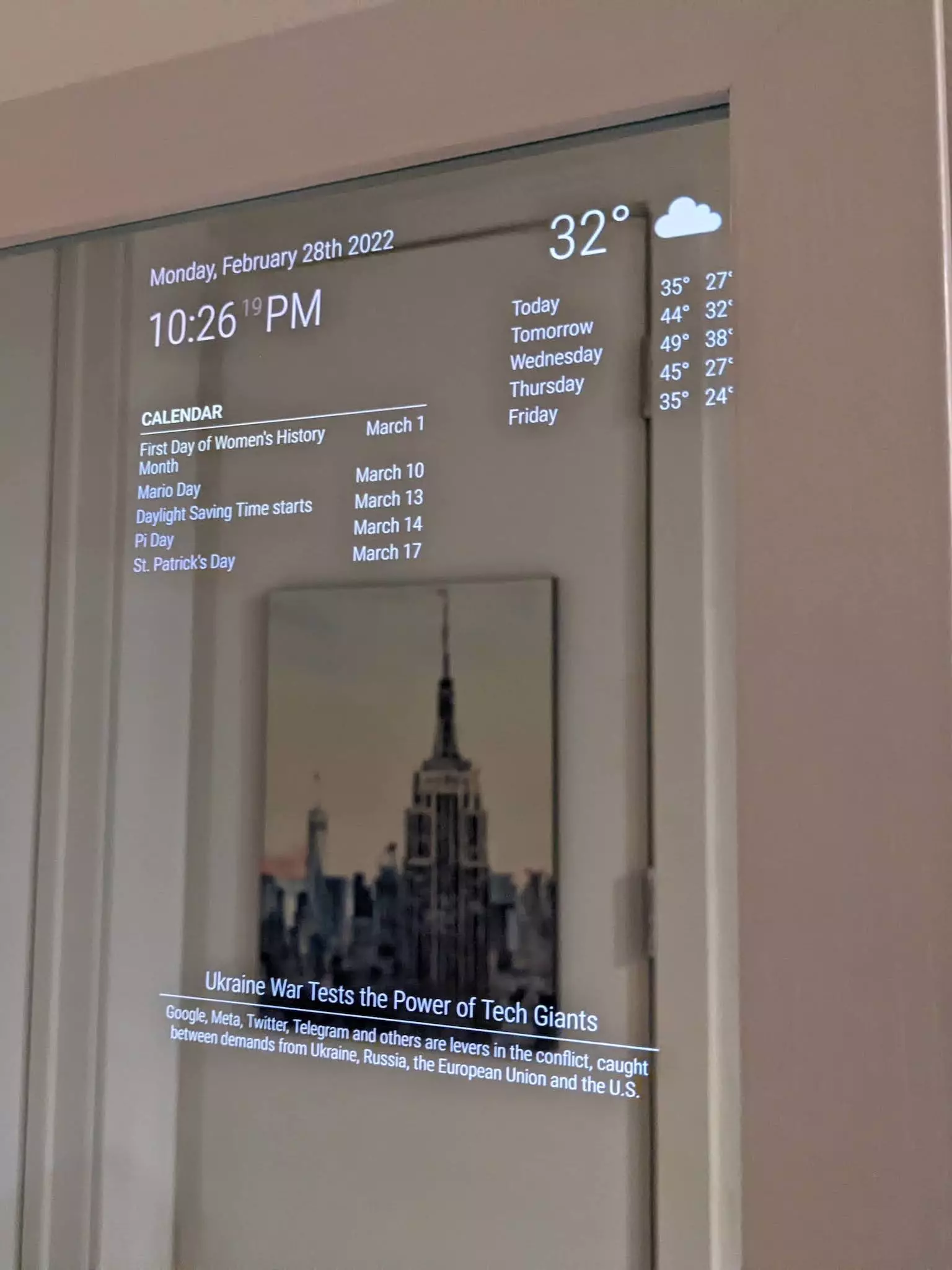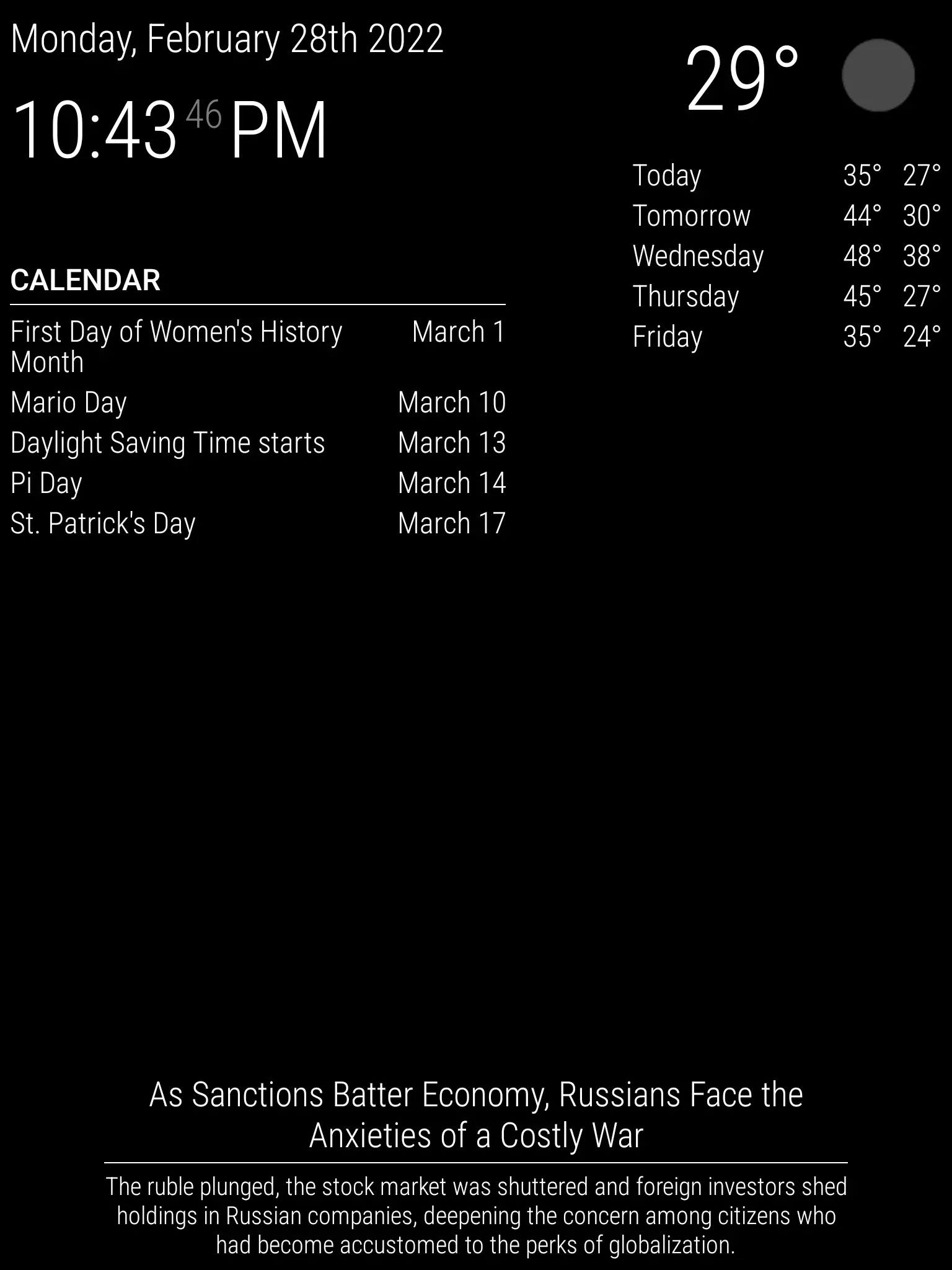 ---
Generates timestamps for the Tested podcast This is Only a Test by listening for the transition music.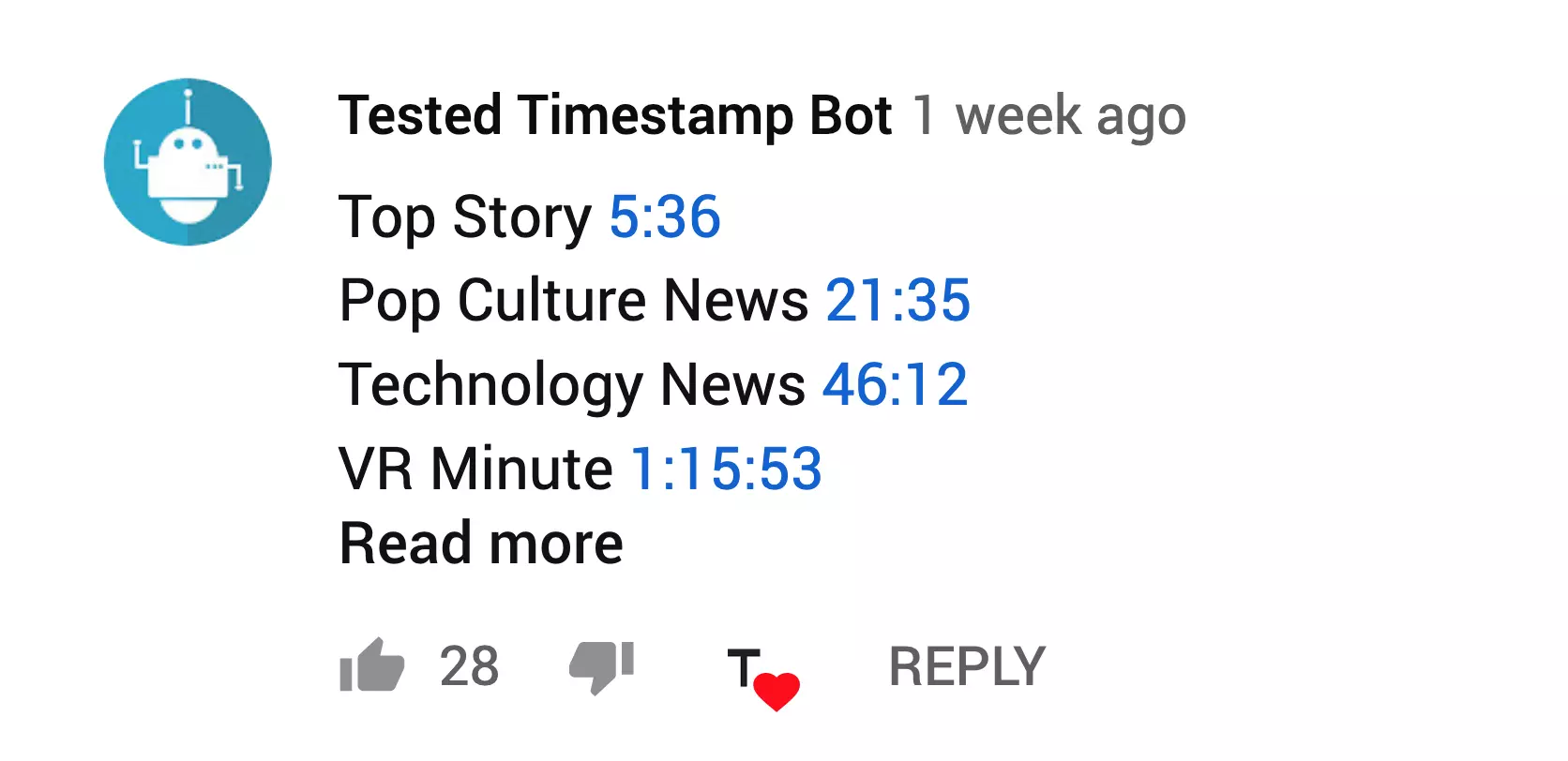 ---
Rowan Voice Assistant
Rowan U provides information for all aspects of your college experience at Rowan University, from before you apply through graduation.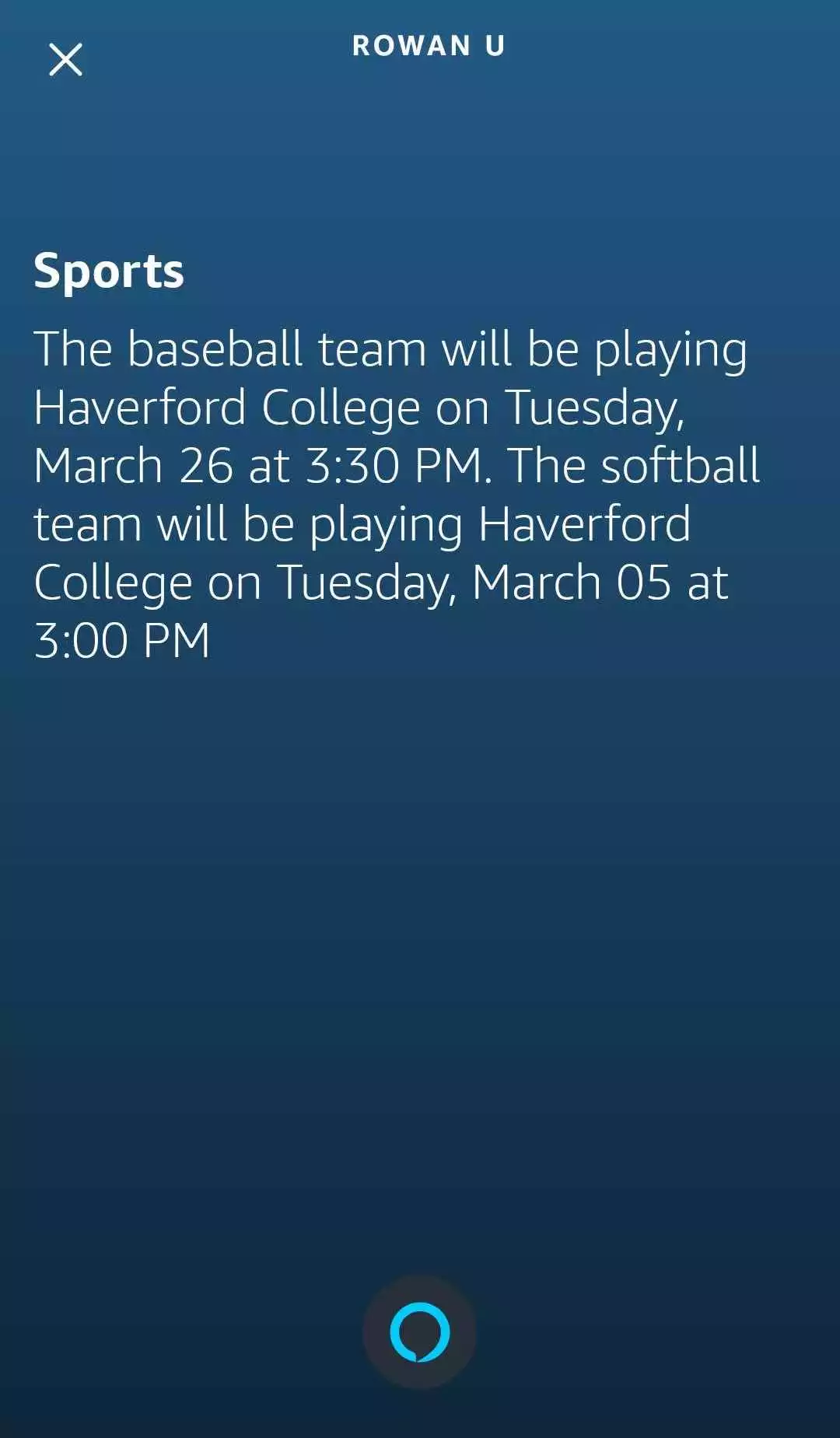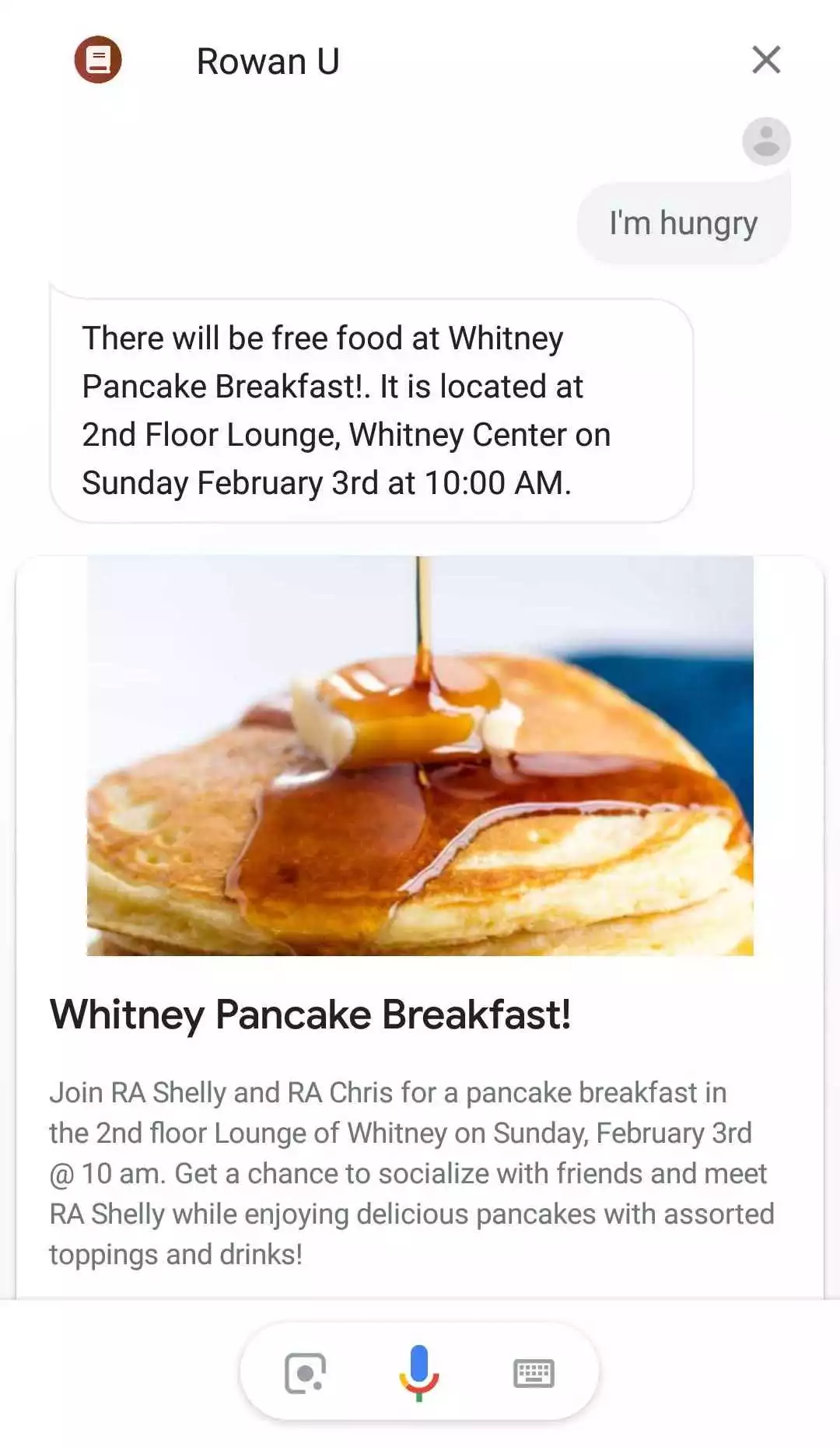 ---
Control your computer with your mind… and by moving your head! Winner of the 2019 Rowan Hackathon.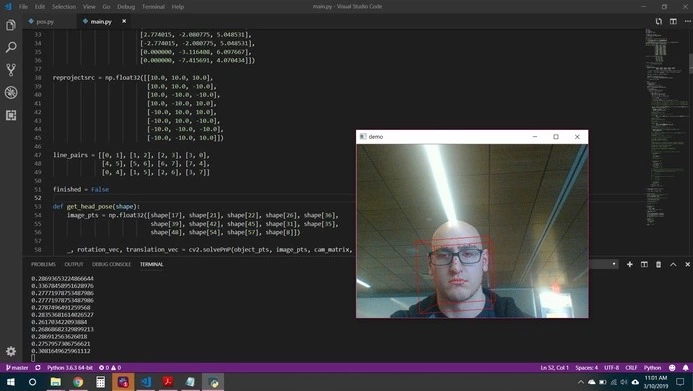 ---
Developed an AI that learns to play the Chrome Dino Game by using a genetic algorithm.
---
Track available NYC Citibikes on a map. Developed in 12 hours at the 2016 Rowan Hackathon.